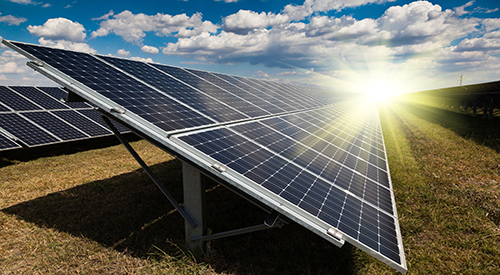 Helpful questions to ask a potential solar user or client.
Background
Project type: Residential? Commercial? New Construction?
How did you hear about us?
Know anyone with solar?
Seen a system you like? Where?
Talking with other companies? Who?
Timeline?
Potential Objectives
What is more important: Energy Offset or Budget?
Want a decrease of 25%, 50%, 75% ...?
Prefer image over cost?
Understand higher cost vs financial benefits of BIPV?
Project Questions
Do you have specifications?
Is there a contractor?
Describe the environment: South facing? Non-shaded?
Interested in traditional, BIPV, ground mount?
If a roof mount, how old? What type? Consider a re-roof?
Client's Concerns
Have concerns about solar?
What do you like best about solar?
Deciding factors?
Price
Style
Timing
Power Output
Financial
Options
Architectural
Budget
Is there a budget in mind?
Know the average price of solar per kilowatt?
Would X amount work for you?
Have a loan available? Use cash? How much?
What interest rate would you be eligible for?
Can you use home equity?