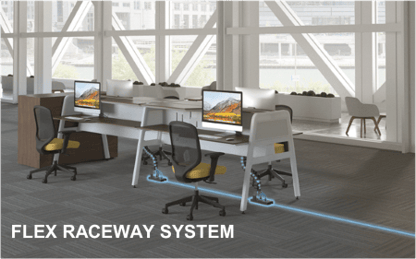 Legrand Connectrac Flex® is a modular floor-based power and data distribution system that allows users to quickly add connectivity or change power locations in a snap.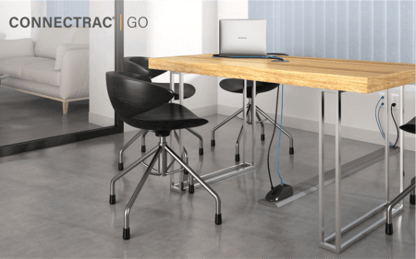 Legrand Connectrac® GO wireway provides pluggable power and data cable management and installs on top of any flooring surface.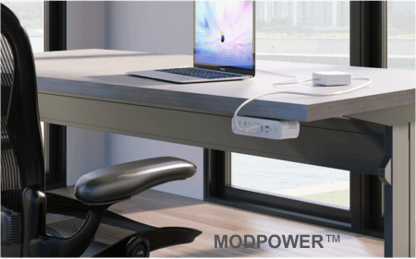 Legrand Connectrac ModPower™ is a modular power product that brings power to where you need it. Can be installed in-surface or on-surface.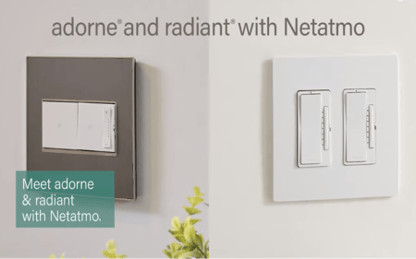 Delivering the comfort, safety and convenience of Smart Lighting with unprecedented range and reliability, adorne and radiant with Netatmo are the perfect whole home solutions for smarter control.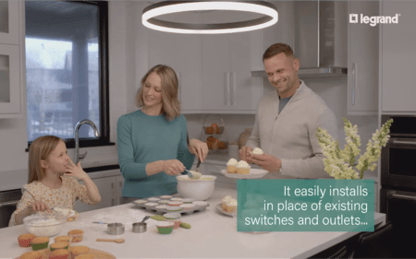 Introducing Legrand's adorne and radiant devices with Netatmo technology.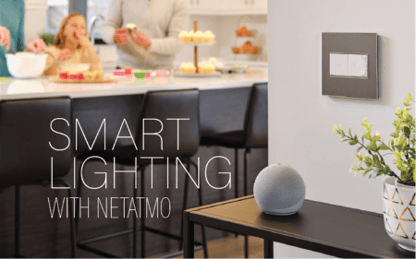 Explore Legrand's complete offering of adorne and radiant smart switches, dimmers and outlets.