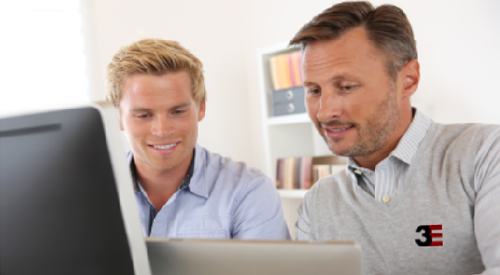 Industrial plants are an important customer segment for 3E and we are committed to providing products and services to our industrial customers. Our industrial sales staff have the technical expertise second-to-none and can help find the best components for almost any applications. Our goal is to be our customer's first call for components needed for anything ranging from routine maintenance to emergency plant-down repairs.
3E's industrial sales team are OEM specialist as well, understanding the unique needs of the OEM customer. This understanding allows our staff to provide a high level of value added services to solve challenging and cost-sensitive applications.
We strive to provide the best components and services to assist our OEM customers in building quality products and running successful businesses.
Our OEM Understanding Suppliers:
Product Sourcing
Application Assistance
Value Add Solutions
Local Inventory
CRIB Management