ALBEO ABC HIGH BAY LUMINAIRE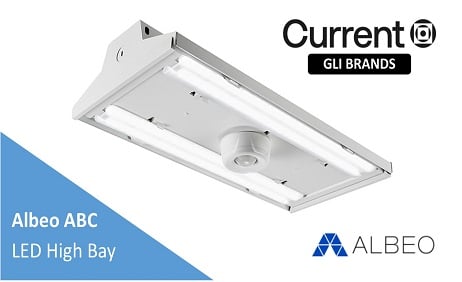 The Albeo ABC LED Series is an exceptionally compact fixture, optimized on value and performance. The ABC is designed for fast and easy installation to ensure a quality job. Designed to replace 175W-450W HID and four-to-eight-lamp T5/T8 fixtures.
HIGH PERFORMANCE, ENERGY EFFICIENT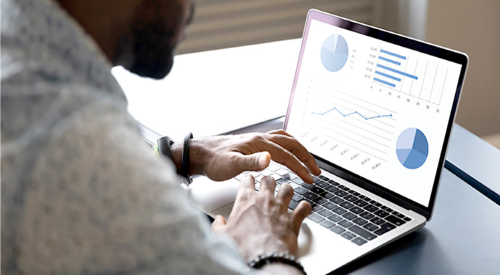 The ABC High Bay is the best choice for the value while upholding Current's industry-leading reliability. The ABC is no-brainer for contractors because the compact size and light-weight design save labor for easy installation.
BUDGET-FOCUSED, QUALITY-UNCOMPROMISED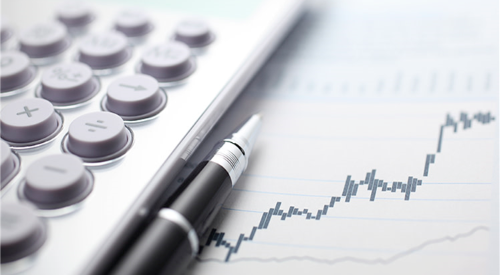 With ABC there's no need to compromise performance for price. Rated up to 50° C and L70 @ 100,000 hours, these fixtures are designed to last.
RELIABILITY YOU CAN COUNT ON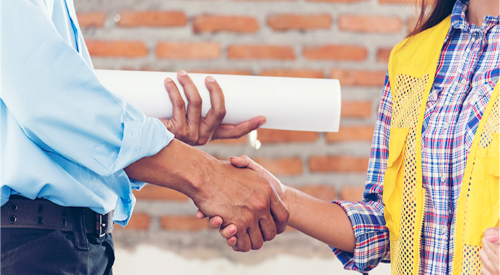 GE Current's engineering team prioritizes quality and reliability as #1 in every design. The heartbeat components, LEDs and power supplies, are the main focus when they design and validate their fixtures.