Heat Trace Product Overview
Chromalox heating cable line includes cables suitable for most process maintenance, pipe and vessel freeze protection and roof and gutter deicing applications.
Self-Regulating Low Temperature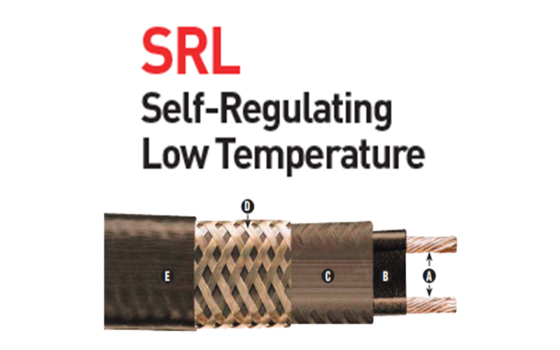 Chromalox SRL is constructed of industrial grade 16 AWG buss wire with a tinned copper braid and overjacketing, SRL ensures operating integrity in Div. 2 hazardous environments as well as certain corrosive industrial environments. 150°F (65°C).
Heat Trace Design Guide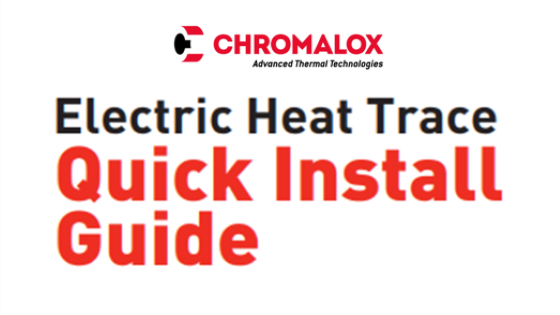 The guide will help you to begin the process of designing a heat trace system. From basic heat loss calculations to choosing the correct cable for your application.
Self-Regulating Medium Temperature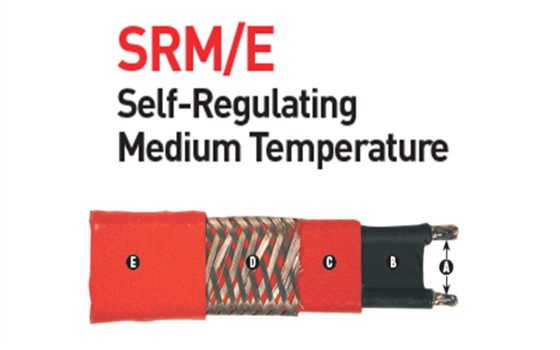 Chromalox SRM/E is constructed of industrial grade 16 AWG buss wire with metal braid and overjacketing, SRM/E ensures operating integrity in most hostile industrial environments. 420°F (215°C)