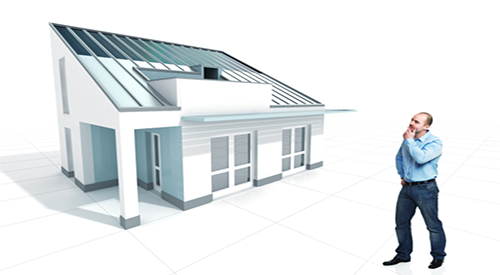 Five Key Questions
Does the site really have good sun exposure between 9 a.m. - 4 p.m.?
How old is the roof and how much time is remaining on the warranty?
Will the roof hold additional weight?
Can you penetrate the roof?
Can you interconnect the solar system to the grid, considering the property's utility company and service voltage?
Watch For These Red Flags!