THE X34 ECONOMY FLOOD LIGHT
The X34 series comes in 5 sizes, 8 lumen packages and 2 finishes. The X34 series has a high-reflectance white reflector that maximizes output, and the tempered glass lens won't yellow. The very wide NEMA 7H x 7V beam spread is ideal for general purpose lighting.
X34 TINY FLOODLIGHT HAD A GROWTH SPURT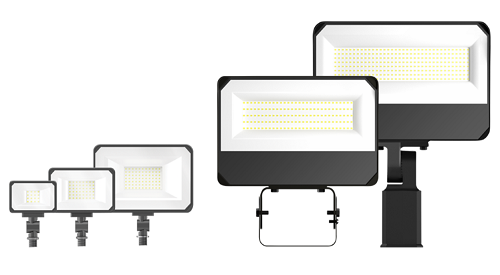 The integrated visor reduces observable glare and the tempered glass lens doesn't yellow or degrade performance. A high-reflectance white reflector maximizes output, so with the new lumen packages, X34 achieves more than 19,000 lumens!
VERSATILE, EVERDAY USE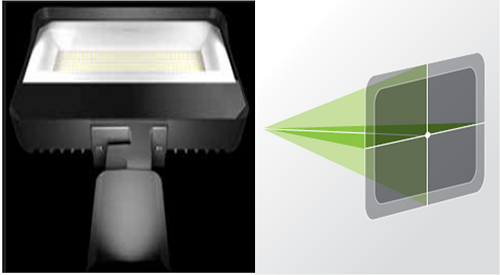 The X34s are now available in 8 lumens packages and with a wide 7H x 7V distribution, making them ideal for a large variety of general-purpose applications.
MOUNTING OPTIONS GREW TOO!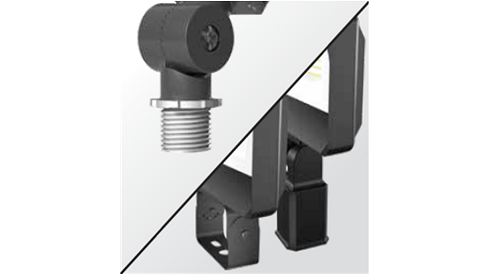 The 16L, 25L, 35L, 55L and 65L X34 models come with a robust 1/2 NPSM knuckle mount. The 100L, 150L and 195L models are available with either a trunnion or slipfitter mount.