Electrical Tapes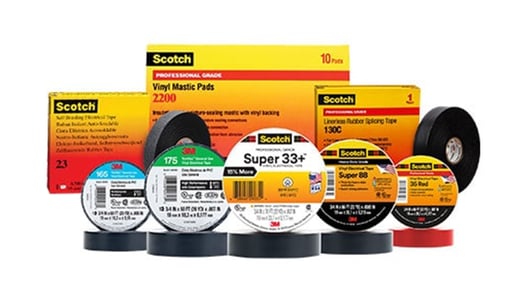 From the common to the complex application, 3M has a tape for every task.
Cable Accessories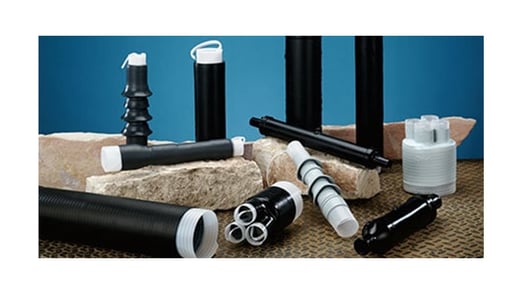 Superior electrical stress management is critical to long-term performance and grid reliability.
Electrical Supplies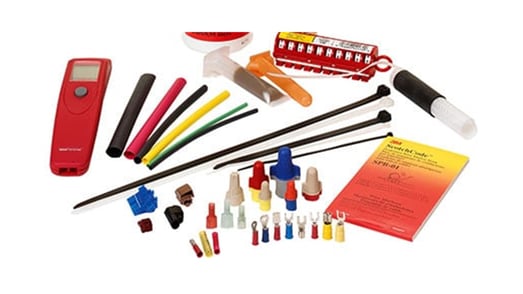 Connect, manage, and protect your critical assets with 3M's full range of reliable electric products.
Fire and Safety Protection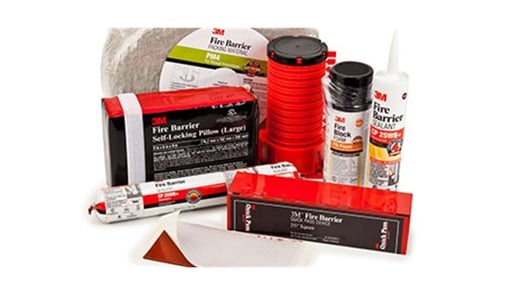 Protect the integrity of structures and systems by stopping the spread of fire, smoke and noxious gases.