Free Thermal Audit

Maximize Equipment Life with a FREE Thermal Audit
What is a FREE 3E Hoffman Thermal Audit?
A thermal audit is when a certified 3E Hoffman Specialist:
Tours your plant or facility

Inspects your electrical enclosures

Shares a report of their findings with a recommended cooling solution
How does a 3E Hoffman Thermal Audit Work?
A thermal audit quickly identifies problem areas and offers compelling evidence of excess heat that can affect performance and potentially damage your critical equipment. We will then recommend Hoffman thermal management solutions to help you minimize downtime and reduce maintenance costs.
Benefits of a 3E Hoffman Thermal Audit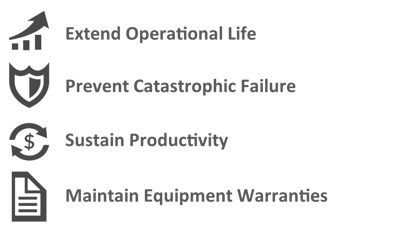 Request a FREE 3E Hoffman Thermal Audit